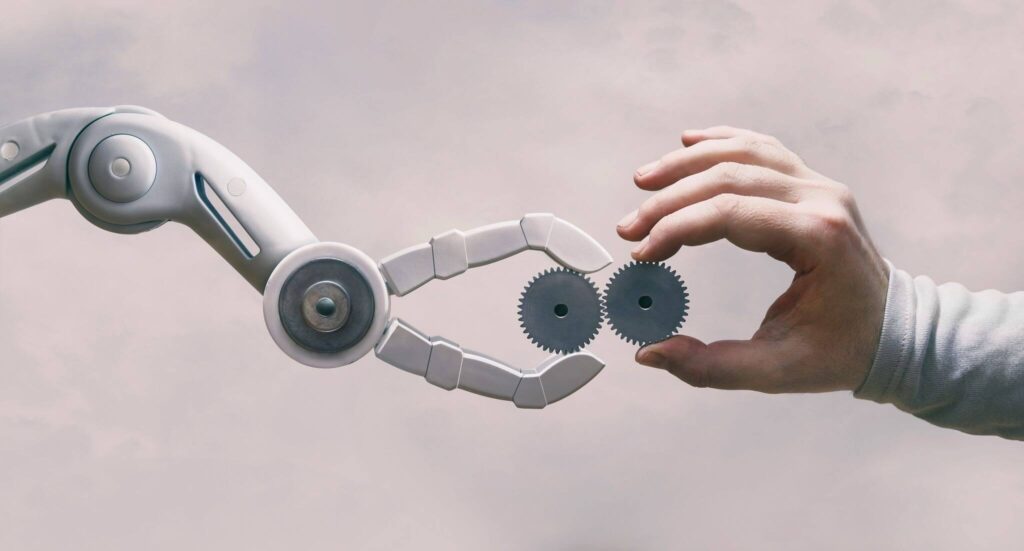 Robo Co-op
Moving toward a world where everyone can shine with robots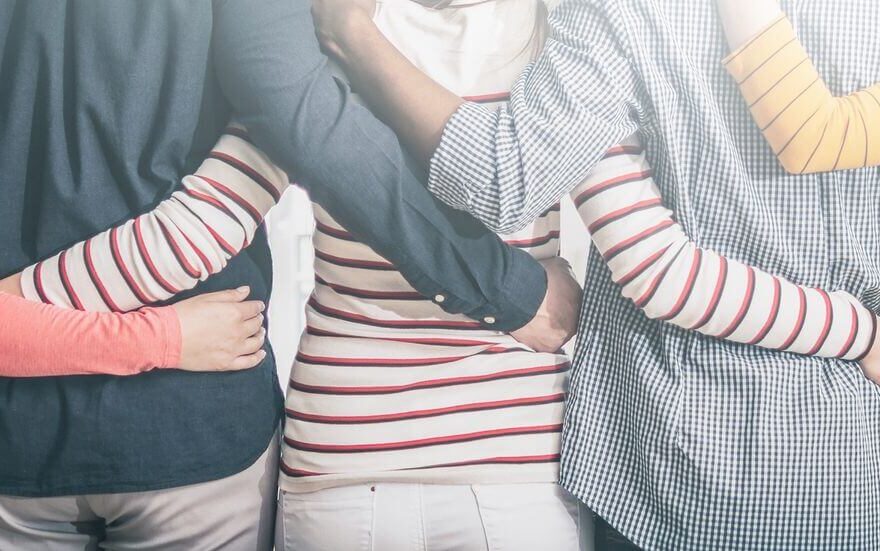 We will expand the circle of digitalization and mutual support.
It is rumored that machines will take away people's jobs by way of digitalization, but is it truly the case? On the other hand, if everyone can manage to use robots properly, you can be more productive to create new businesses and job opportunities.
Nowadays, workers' mutual support unions and co-ops are gradually expanding all over the world.
Robo Co-op is a co-op focused on digital skills and creating a new community where everyone helps each other.
Purpose
"Let's take a step into a new world
to be yourself with robots and everyone"
There are many stressed-out people whose current jobs are inefficient, and only a few people can work in their dream jobs.
Because of this, even if digital becomes crucially important, we do not want to push aside the new skills and sense of value.
However, if you are interacting with the robot as yourself, you might discover what you like and dislike as well as your important sense of value and new skills.
We aim to make a world where everyone can shine as they are by using robots.
Our Service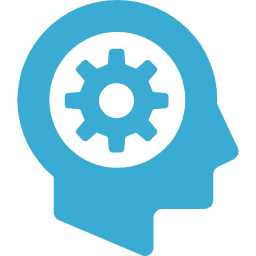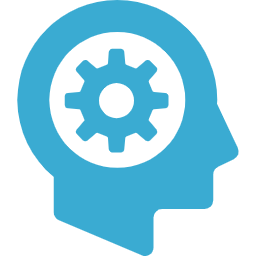 Introduction of DX
We design and develop the RPA to promote DX in the organization.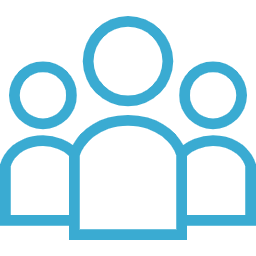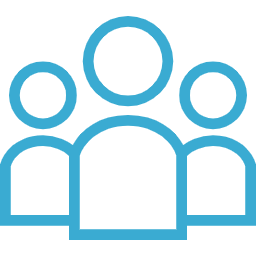 DX training
We support the development and organization of RPA human resources to democratize the
DX organization.
Contact Us
We accept any gender and nationality and provide digital training and employment opportunities for various human resources.
You can feel free to contact us if you are interested in Robo Co-op.
Robo Co-op is an officially sponsored partner by UNHCR for refugees.